Press Information
Open a printable containg all the information about Berlin International Brass.
Berlin International Brass……what a disruptive, exciting and bombastic group of brass adventurers. With glorious and dramatic energy, I was flushed with excitement as they performed my piece LISTENING SONIC MYSTERIUM..I could not envision a more sensitive reading and energy on the stage was transmitted to the audience so effectively… Consonant or dissonant, this is a world class brass entity..each member a fine artist in his/her own right….so, so proud..
Reneé C. Baker
Music Director Chicago Modern Orchestra Project PEK' Contemporary Project
http://reneebakercomposer.net/
The performance made by the competent brass quartet, Berlin International Brass of my work dedicated to the musicians of the group, was stupendous. They are very intelligent, sensitive instrumentalists and captured very well the essence of the piece.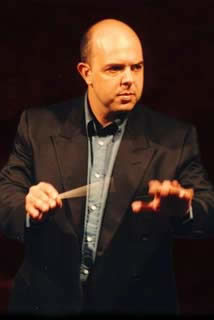 Marcelo Nadruz
Conductor – Composer – Arranger
https://www.facebook.com/marcelonadruz/
Artistically, their programme was varied, technically demanding and excellently delivered… They established an immediate rapport with the large, knowledgeable and very appreciative audience through their playing and their introductions which were always nicely judged. I have no hesitation in recommending Berlin International Brass
Bryan Fox
Director Didsbury Coffee Concerts
http://stjamesandemmanuel.org/didsbury-coffee-concerts/